Posts
Adriano Mudri is a dear friend and car designer based in Croatia, and this is his Portrait video. He is Head of Design for Rimac Automobili in Croatia. Shot on Drift Compass
Second in the Portrait Project is Beryl Chung, Art Director, Illustrator, Graphic Designer and amazing creator. Originally from New York she moved back to Shanghai later in life.
The first video in #ThePortraitProject: Creator Series profiles our friend Josh Warner of GOOD ART HLYWD. He started hawking his wares on Venice Beach, and eventually grew his brand's notoriety so that his designs have now become coveted by LeBron James, Sylvester Stallone and Elton John, just to name a few. Check out Josh's perspective on art, design and life here.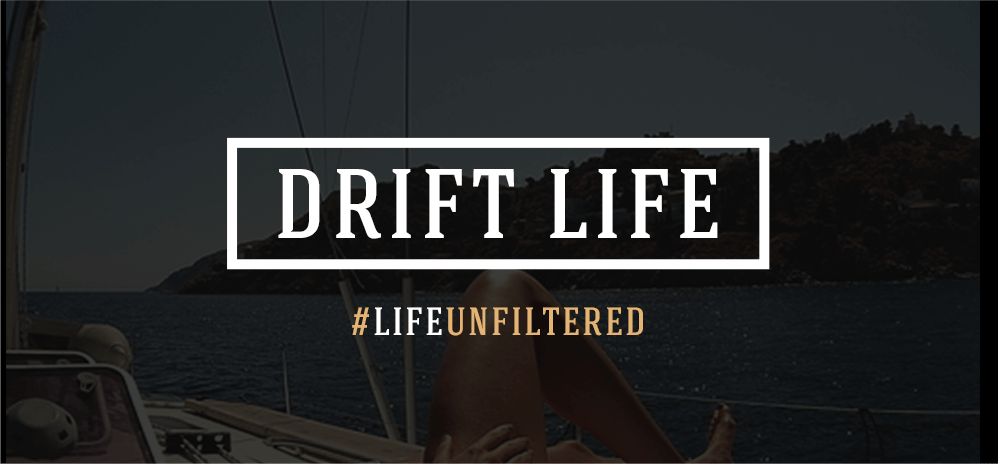 It's that time again! We are proud to present #ThePortraitProject: Creator Series. Ten new videos profiling ten creators from around the world, with a new one dropping each week. Be sure to stay tuned! Shot on the Drift Compass! Check out the trailer for a sneak peek of what's to come, and visit our website for more on the project: http://www.twenty2b.ca/portraits/
艺术和设计的界线总是难以捉摸,一名艺术家可能是一位设计师,知名的设计师却未必是艺术家。世俗早已对艺术家有了一种刻板的界定,但比羿22的创办人并没有把自己限制在狭窄框架中。身为一名设计师, "美"是他对所有作品的诉求,堆叠的草图便是他身为设计师的勋章。说不定有一天,他的作品会成为 "艺术",但在那之前,他将不断进行自我提升,积极向他人学习。这个视频便是一种证明,正是因为比羿22与 Foream 合作制造出了 Compass 运动相机,才能向大家展现如此充满美感的画面。
Load more +

Loading...